Earth Day Beach Clean-Up
Info
---
Additional Information
Join us at Jones Beach to celebrate Earth Day! 
Walk the shores at field 10 with your colleagues, family, and friends, and use picking sticks and sacks to remove litter and other items from the beach to help protect marine wildlife and Mother Nature.
Registration closes April 7, 2023.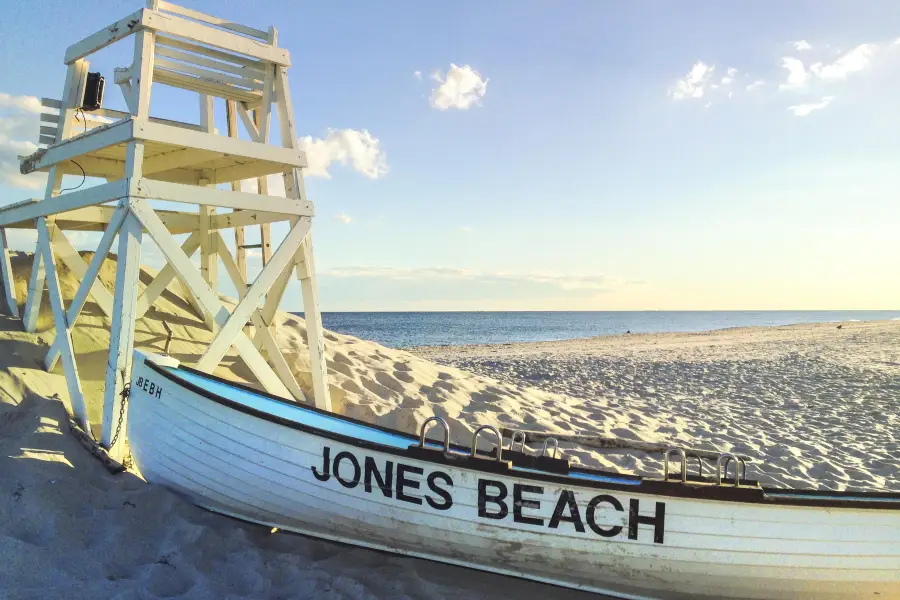 Photo Source: Trip.com
Interested in attending this event?